Comprehensive Care for your Devices – with an Emphasis on Speed and Efficiency
We provide top-notch services in regular maintenance and both warranty and out-of-warranty repairs of measuring systems of various brands. Among the most common brands of devices that we have been maintaining and servicing for many years are two American brands OGP and Micro-Vu.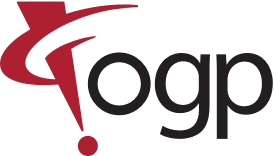 Our services are available in the Czech Republic, Slovakia, and Poland, with a guaranteed rapid response and minimization of downtime for your equipment.
Fast and Efficient Solutions
Thanks to advanced online and offline diagnostics, we are able to perform repairs in the shortest possible time. If a situation arises where the problem cannot be resolved remotely, our experienced service team is ready to head out to you and ensure that your equipment is back in operation as soon as possible. Efficiency is key to our services.
We own a warehouse of spare parts, which enables us to quickly respond to any repair needs without unnecessary delays.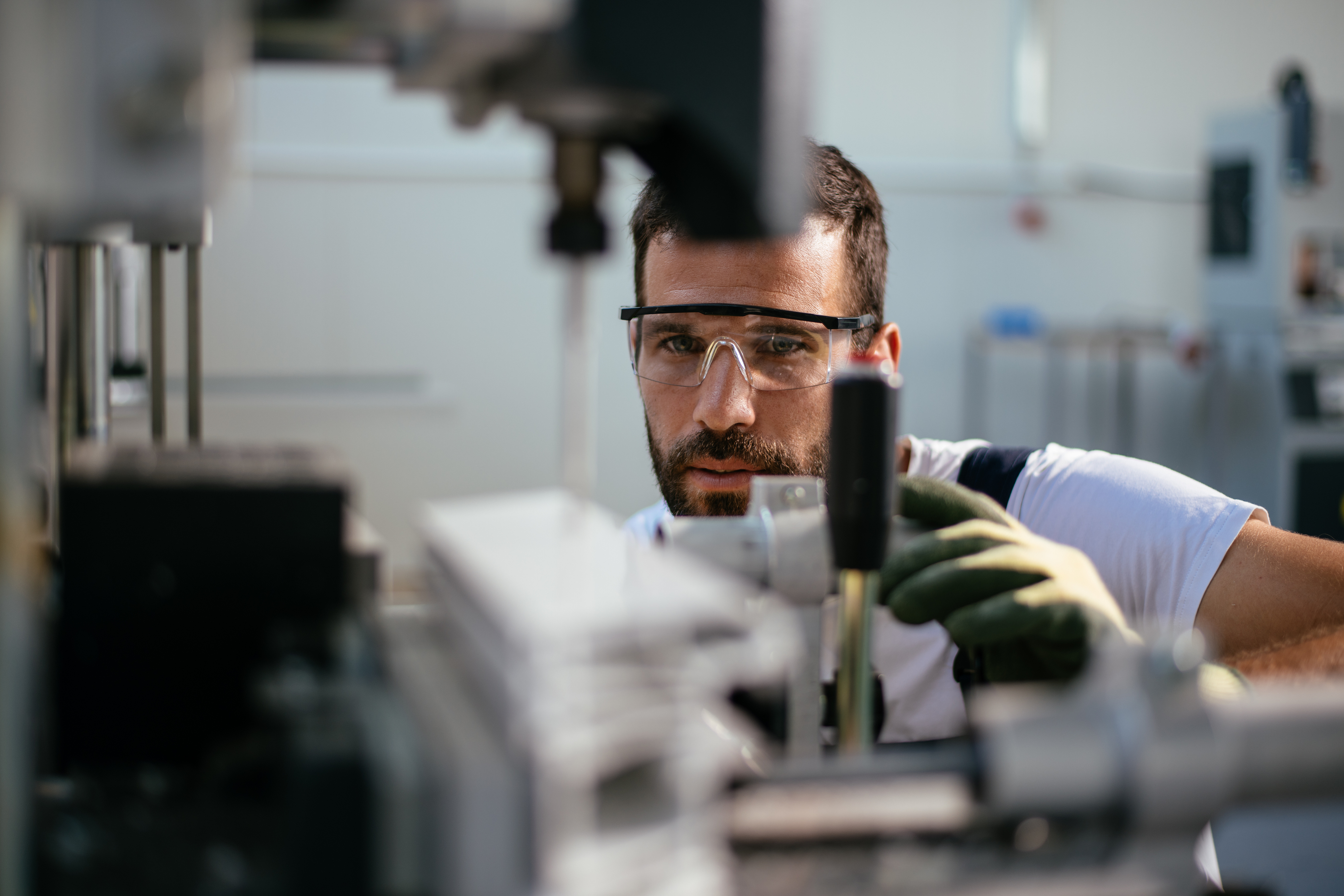 Software for your Micro-Vu Measuring Systems
Ensure you have the latest control software for your Micro-Vu measuring instruments. It is available for download on the official Micro-Vu website. For any questions regarding installation or updates, please do not hesitate to contact us.
Regular Maintenance and Calibration
Our service processes include thorough maintenance and calibration. We not only adjust and clean your instruments but also check them to ensure you can rely on their accuracy and reliability. We can normally provide this service within one working day.
Consider a favourable service agreement with us. It guarantees not only the maximum time in which we will initiate service but also, for example, more advantageous conditions for providing calibration or training.
Would you like to learn more? For further information about our services and the conditions of the service contract, please contact us via the contact form or otherwise.