Are you interested in what funding opportunities are offered by EU funding? Which subsidy programmes can help you in your business?
Applying for a grant may be easier than you think. Contact us and we can help you finance the purchase of a new measuring instrument. We will assist you not only with the grant application, but also throughout the entire grant period, including the audit. Our experts will ensure that the grant process runs smoothly from start to finish.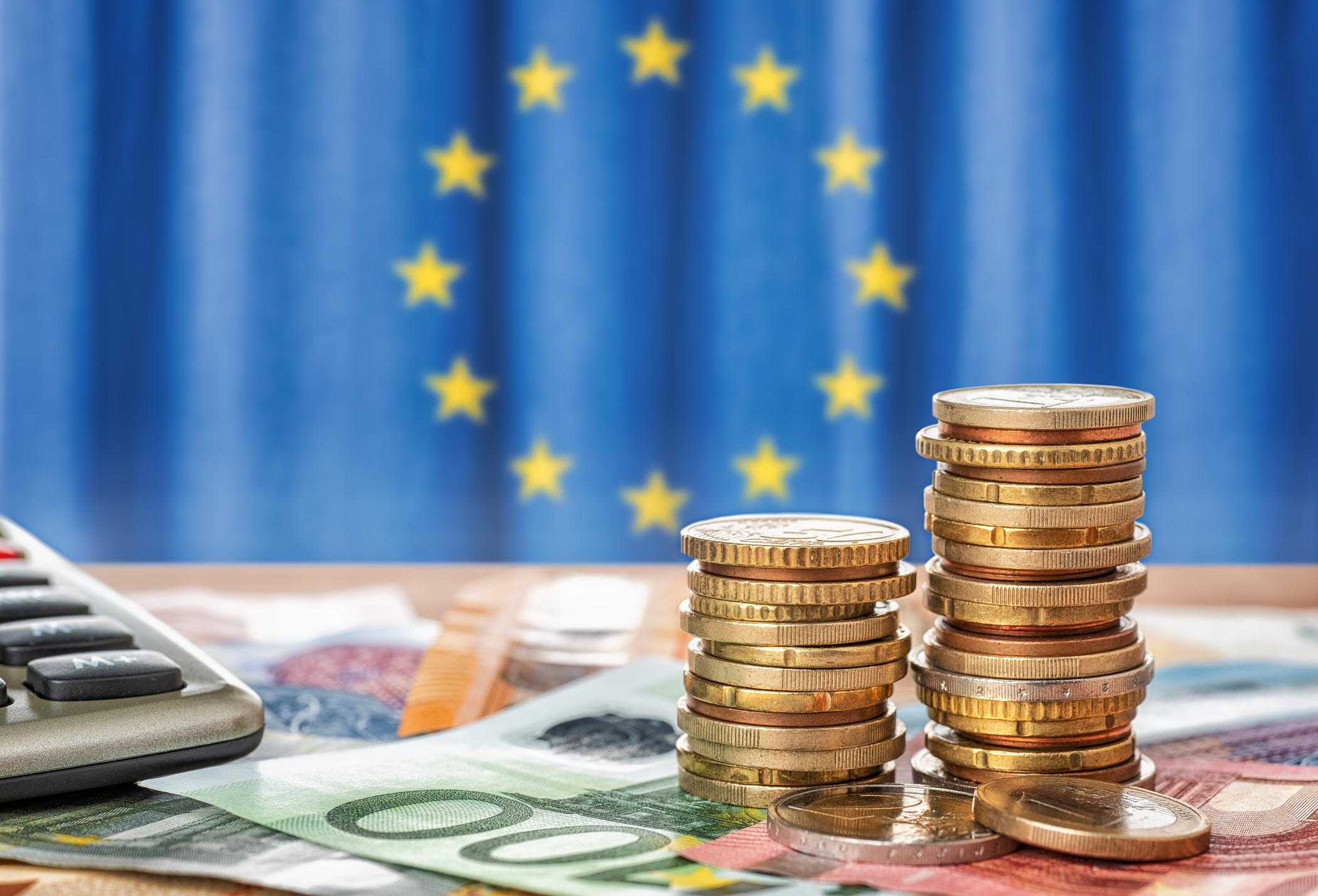 If EU funding is not for you, we can also arrange external bank financing for your purchase. Leave us your contact details and we will be happy to discuss the terms with you.