Our industry-leading multi-sensor metrology equipment not only allows for thorough, fast and accurate measurement of your engineering parts but also helps you to analyse your existing processes, enabling you to identify any outstanding inclusions or flaws and gain insight as to how your production line is performing- can it be improved?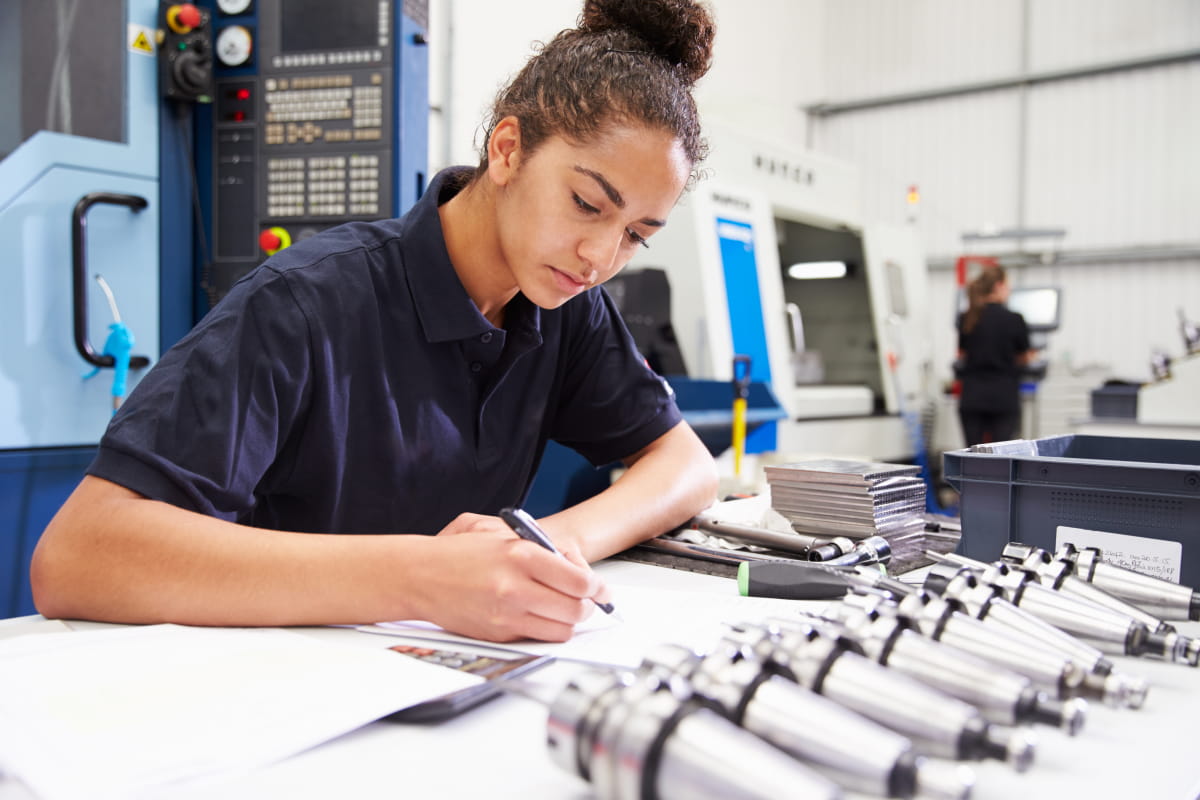 With our advanced multi-sensor measurement solutions, you will boost measurement throughput, minimize lead times and gain a greater comprehensive appreciation of the quality of your own products.

Our machine features offer optimum performance in a variety of facility environments, delivering consistently accurate and fast measurement data collection. And because multi-sensor technology is at the centre of our metrology solutions many of our machines are able to integrate a number of different sensors such as touch probe, laser, low forced feather probe or nanometre white light sensor to deliver maximum flexibility on selected single machines and can be further enhanced with the option of implementing rotary devices working singularly or in tandem to provide up to five axes of movement.

The machines are further equipped with a wide variety of advanced system software that can offer you extremely powerful yet easy and intuitive use. With the ability to conduct fully automated measurement routines that can be programmed in minutes, while data outputs can be customized to meet personal reporting formats or used by analysis packages to compute 3D surface profiles, part-to-CAD comparisons and SPC for reverse engineering, your engineering precision will be of the highest standards than ever before.