Reliability, fuel economy and cost reduction continually drive automotive component manufacturers to innovate in design, materials and manufacturing processes. New innovations in the electric vehicle industry require keen attention to detail. Our multi-sensor measurement systems offer the CAD integration, throughput and shop floor reliability to enable rapid innovation year after year.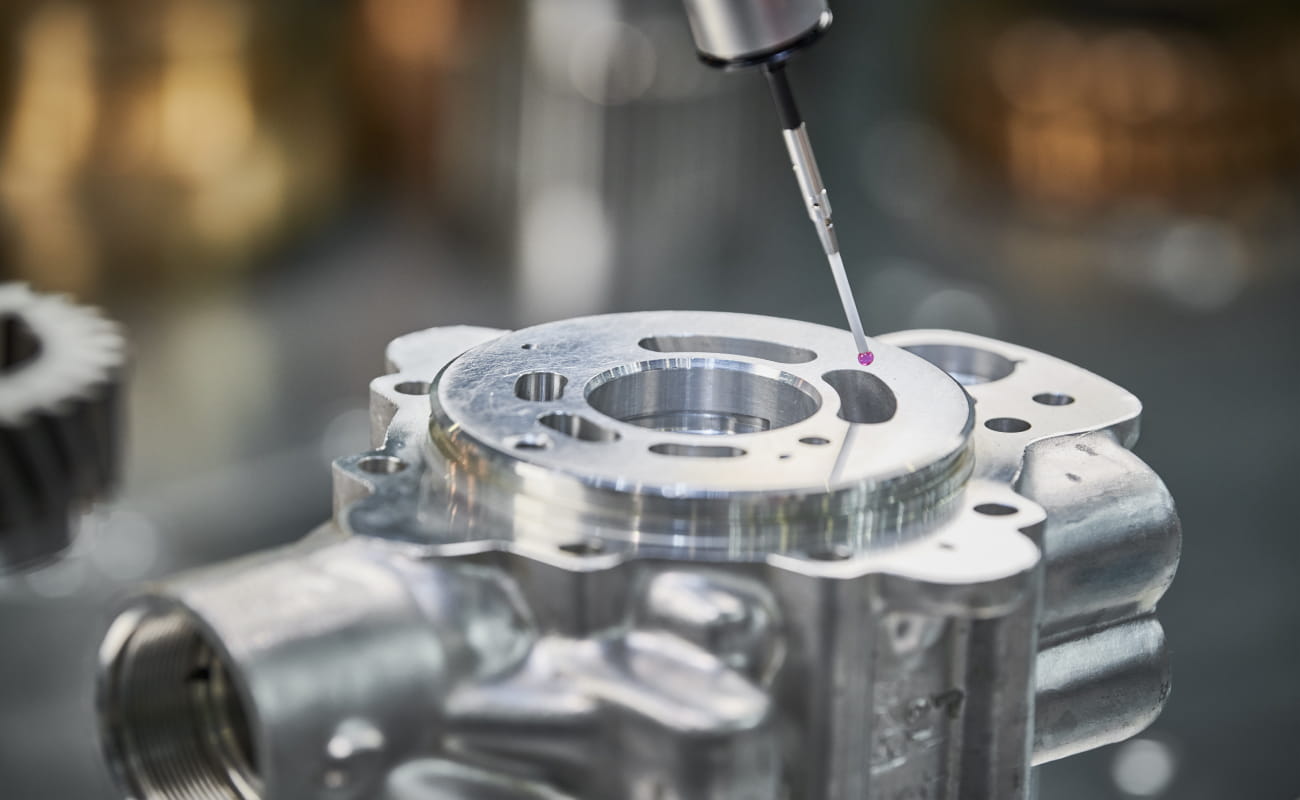 To ensure automotive components remain within the required exacting tolerances we offer the most advanced multi-sensor metrology technology. Our machines give you the capability to measure all features of a part through a variety of probes and sensors as well as the ability to integrate new sensors now or in the future, meaning your automotive component measurement is adaptable to allow room for your business growth.

With this technology you will be able to measure a wide range of parts for automotive component verification, from the smallest connectors, clips and clamps to engine parts, the vast range of our systems can measure it.
By ensuring the integrity of your quality control processes for a wide range of car parts and abiding to the stringent quality specifications of your customers, our multi-sensor metrology systems offer the precision required for automotive manufacturing of critical components with a significant improvement in speed and machines to suit a variety of quality needs.

Due to tight tolerances on feature size, position and form in many cases our machines measure features that cannot be carried out using conventional and traditional means of inspection- our multi-sensor metrology solutions empower manufacturers of all industries in providing thorough measurement as efficiently as possible.